Monkeywrench Racing
2287 E West Maple Rd, Unit B
Commerce Township, MI 48390 - USA
Phone: 248-624-9820
Fax: 248-479-0775
http://www.monkeywrenchracing.com/
JAPAN
+++++ ++ + LOTUS CARS OFFICIAL DEALER + ++ +++++++++++++
AC MINDS & Co.,
TEL : 0564-32-1748 FAX : 0564-32-1844
103-1 Kitagumigounaka, Daiwa-cho, Okazaki-city, Aichi, 444-0931 Japan
http://www2s.biglobe.ne.jp/~ac-minds/
+++++ ++ + LOTUS CARS OFFICIAL DEALER + ++ +++++++++++++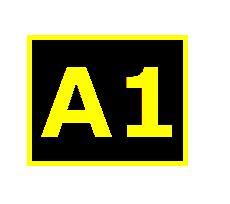 A1 Automotive Service, Inc.
8803 E. Las Tunas Dr.
San Gabriel, CA91776
(626)286 8277
www.a1smog.com
Servicing San Gabriel valley for over 38 yrs. Best alignment machine in town.
Who are we?

Brooke Kensington are specialist car dealers offering expert sales, servicing and tuning services to enthusiasts of high performance sports cars.

Established since 1992 and based in the heart of the Oxfordshire motorsport belt we have achieved an enviable reputation for quality, service and expertise.

All our staff are enthusiasts themselves so you can be sure that when you're dealing with Brooke Kensington you'll be in the hands of people who know what they're talking about and love what they do.
Brooke-Kensington Ltd
Unit E6 Telford Rd Ind Est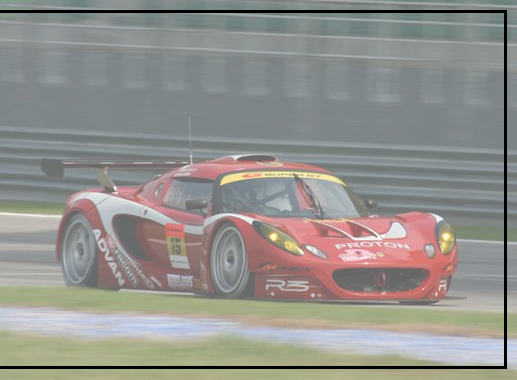 Tweeks Racing Industries
5169 G street
Chino, CA 91710
Cell- 1-516-833-2773
Cell- 1-626-533-9759

France

http://www.performans-engine.com/

PERFORMANS ENGINE

134 bis rue d'Arnage
72000 Le Mans
Tél. : 02 43 85 99 78
Fax : 02 43 85 97 26

Le parcours de Frédéric FABBRI :

Dévoué à la passion des sports mécaniques, Motoriste depuis plus de 25 années, consultant en expertise moteur, acheteur en pièces détachées chez les principales équipementiers.

Petit fils de Matteo FABBRI qui à crée sa première société de remise en état moteur en 1946 en France.

Frédéric Fabbri est le fondateur de PerforMans Engine sur le Mans.
Son expérience acquise depuis de nombreuses années en remise en état moteur, boites de vitesse, préparations châssis, entretien et expertise en font un redoutable technicien.